Scaffolding technicians / supervisor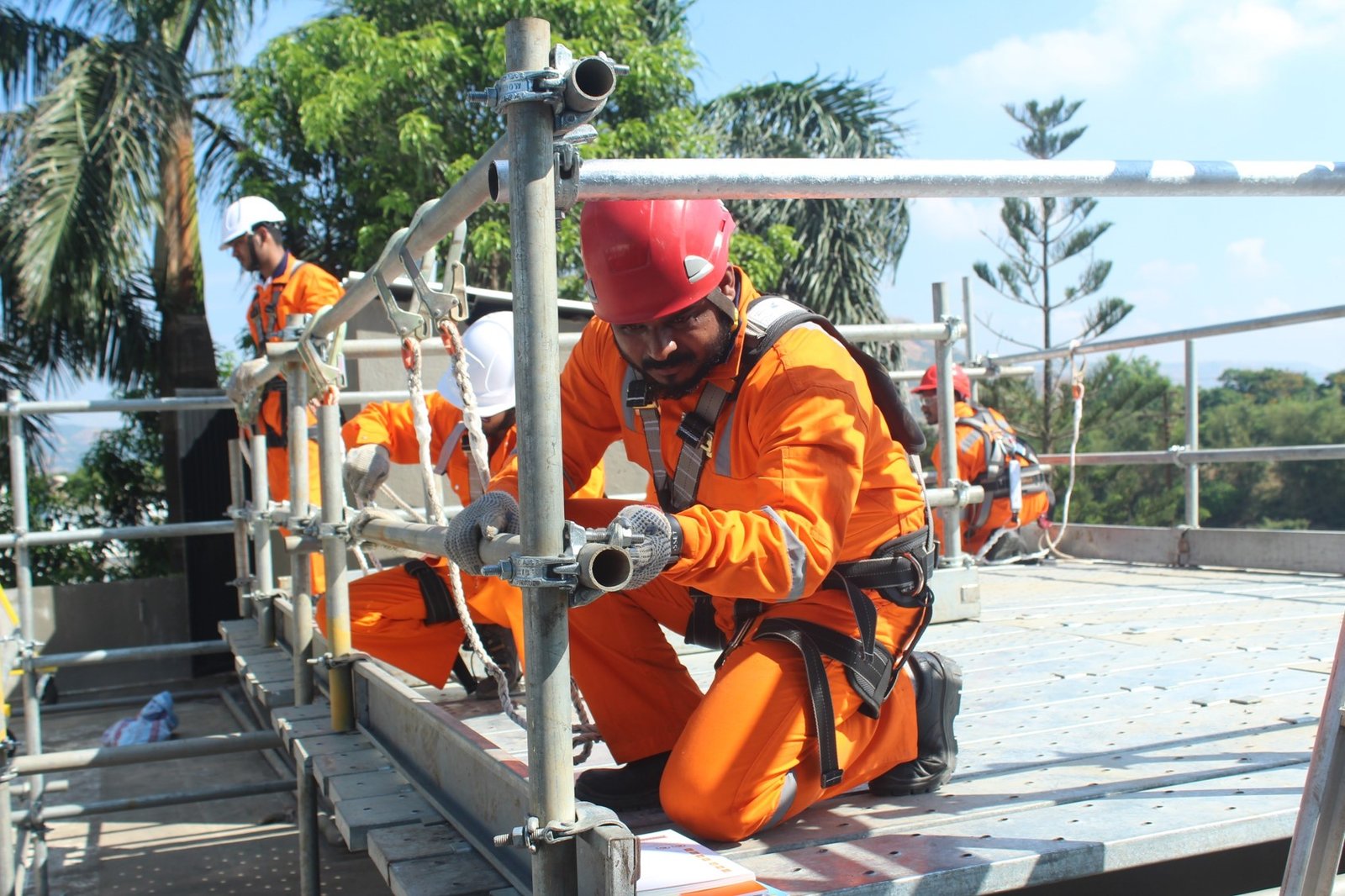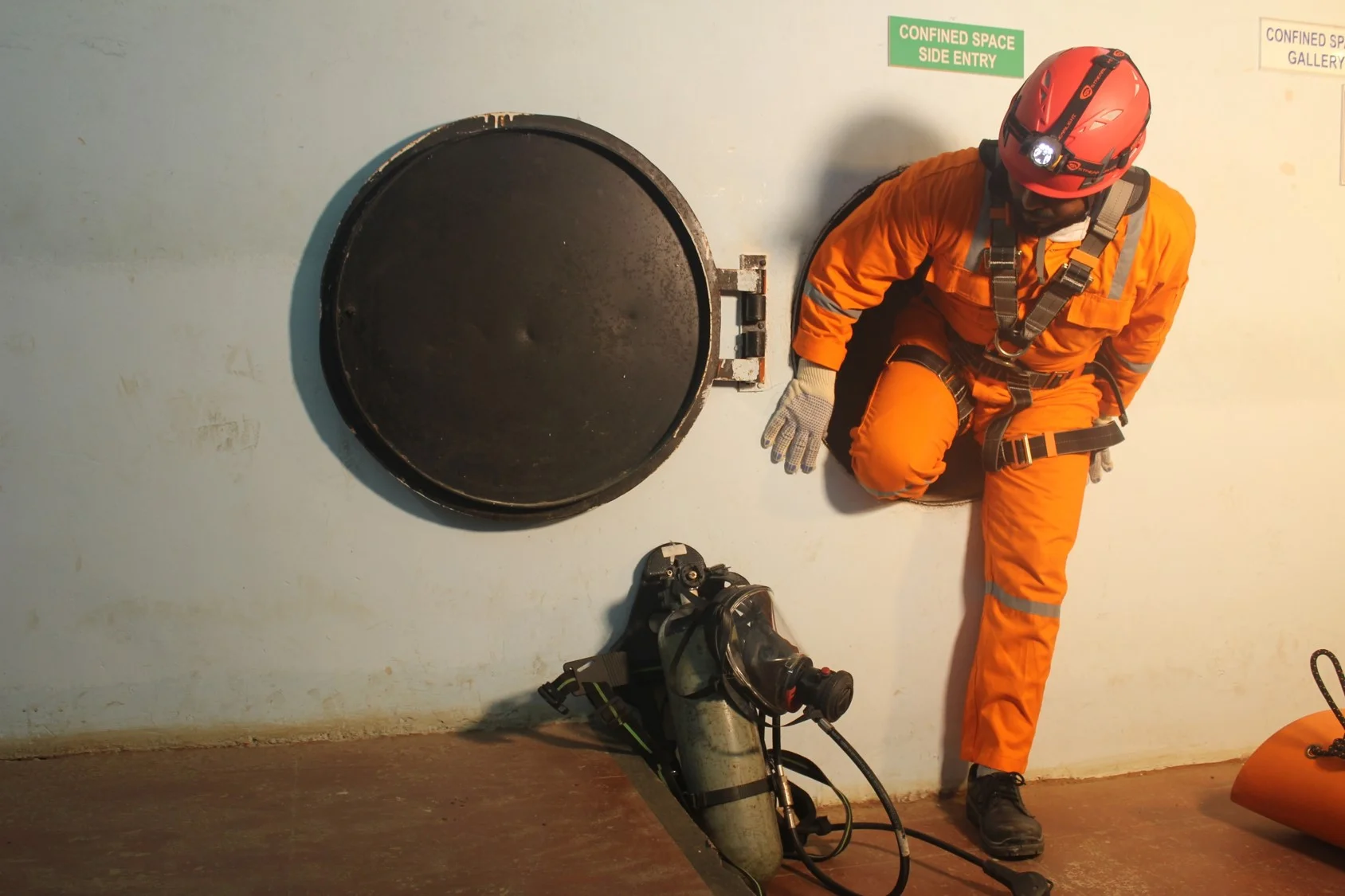 Companies wishing to use scaffolding for their own purposes, to facilitate their activities etc., must adhere to all regulations and specifications whenever the work is performed at site to safeguard their own and stakeholders interest. Pentasafe offers a full time scaffolding expert for the period of construction. Pentasafe Scaffold experts have a diverse and wide range of knowledge in scaffolding, standards applicable to scaffolding in construction industry and best practices followed in project.
The Scaffolding expert would carry out the following
Provide support and guidelines to prepare scaffolding at site as per national and international standards.
Coordinate, carry out stage inspection and certify new scaffolding.

Carry out periodic checks/inspections of scaffolding

Render training on scaffolding to engineers and their workmen
Submit reports to client.