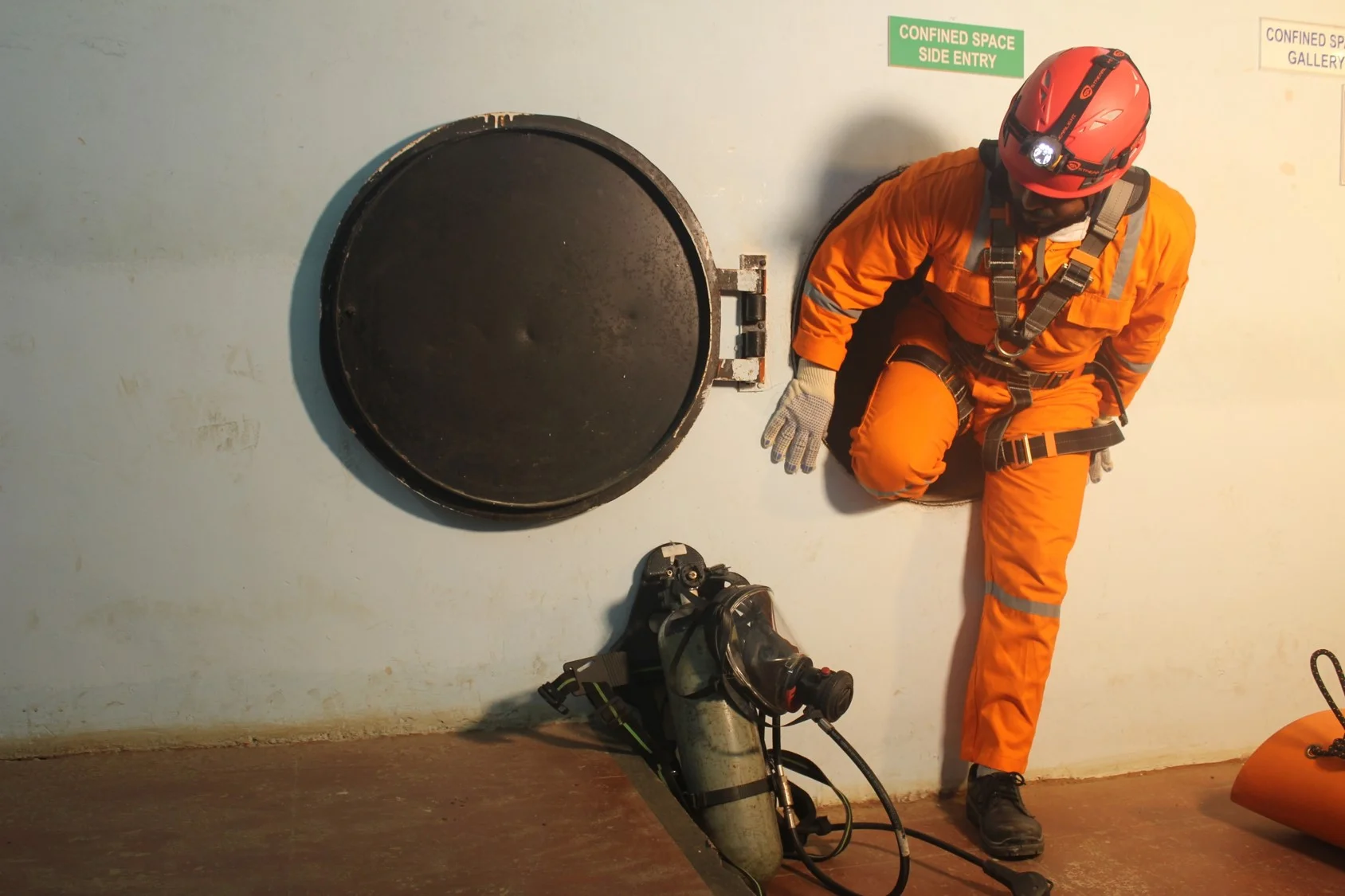 THE RIGHT MAN IN THE RIGHT PLACE
Are you looking for trained and experienced safety personnel, where and when you need them? Our safety professionals not only have many years of experience, they also possess a wealth of knowledge. Regular training courses provide all our employees with broad knowledge of the latest legislation and technology and in addition, they all know your operational and safety-related arrangements before they start working with you.
OUR SAFETY PROFESSIONALS ARE THE TOTAL PACKAGE
We ensure that only the highest caliber of Specialized Safety Personnel are assigned to your projects. Whether you rely on our Project Coordinators, Safety Technicians or Safety Attendants , you can trust that our high standards increase safetyand efficiency and reduce your costs.
WHICH TASKS DO THEY PERFORM?
1. Checking and ensuring compliance with safety regulations
2. Continuous supervision of a zone
3. Evaluating the work environment prior to the start of the works
4. Acting on violations
5. Reporting to management