Industrial safety training institute in India THE BEST JUST GOT BETTER Industrial safety training centre
Unique Complete Practical Training facility blended with Digital AIDS.
Twenty years of service & experience in the Industry Accident prevention life protection the only Institute approved by Government-Dish (Directorate Of Industrial Safety & Health) for  Height Safety, Confined space, Risky Work at Height, Arborist Tree Climber, Urban Search and Rescue, Disaster Management. Industrial safety training institute in India.
INDUSTRY'S First Choice for transferring training tools like Game, Apps, Software. Sending outbound Team for training at your site or Conducting Standby maintenance Shutdown & Rescue Services at your Plant. Providing Scaffold Management Services, Inspection, Supervision & Training for Erection and Dismantle.
PENTASAFE is your partner by assisting you in many ways, Leveraging your safety Culture by applying our decades of Experience and hand on Competence. It takes both Rain and Sunshine to make a Rainbow. 
Industrial safety training institute in India. height safety training centre, confined space training centre.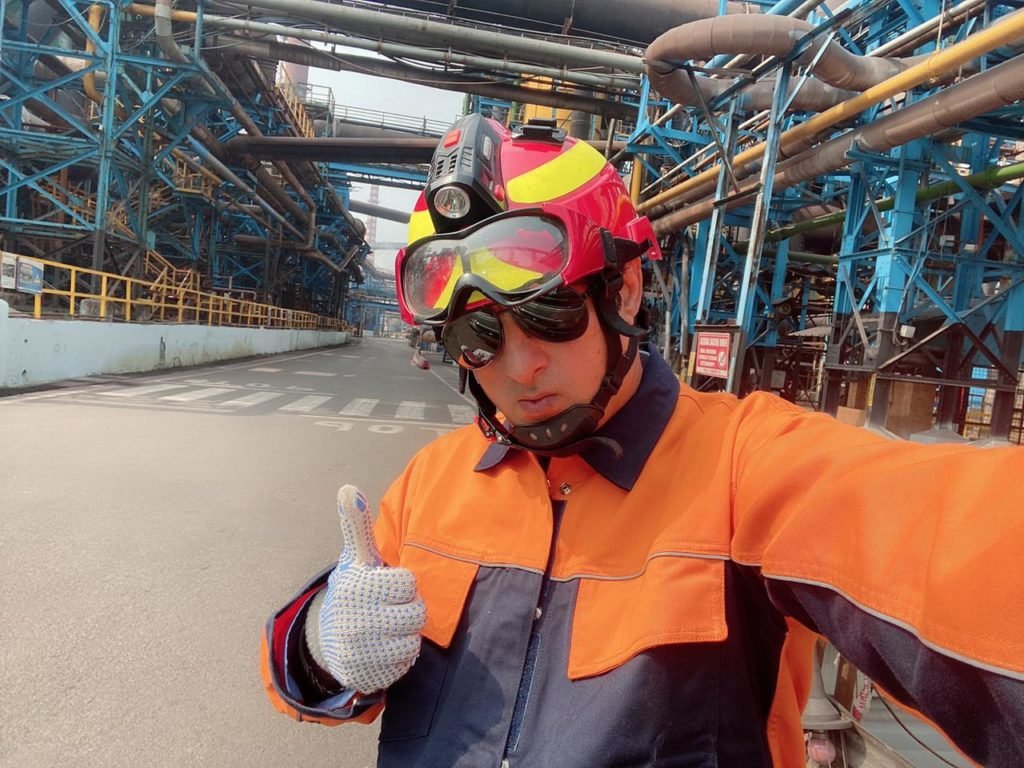 Welcome to Pentasafe 4.0 Experience
Industrial safety training institute in India. With the alarm in rise of accidents especially in our industry, it has become more than a need to alter the method of transferring the skill and knowledge in the right package. PENTASAFE brings you a unique VR ARENA experience where you can experience climbing high lofty towers, enter different confined spaces, fight fires and rescue people while learning technicalities hands on just at the flick of a button.
Industrial safety training institute in India, height safety training centre, confined space training centre, scaffolding training centre, industrial safety training centre, work at height training centre